Welcome to the Year 1 class page!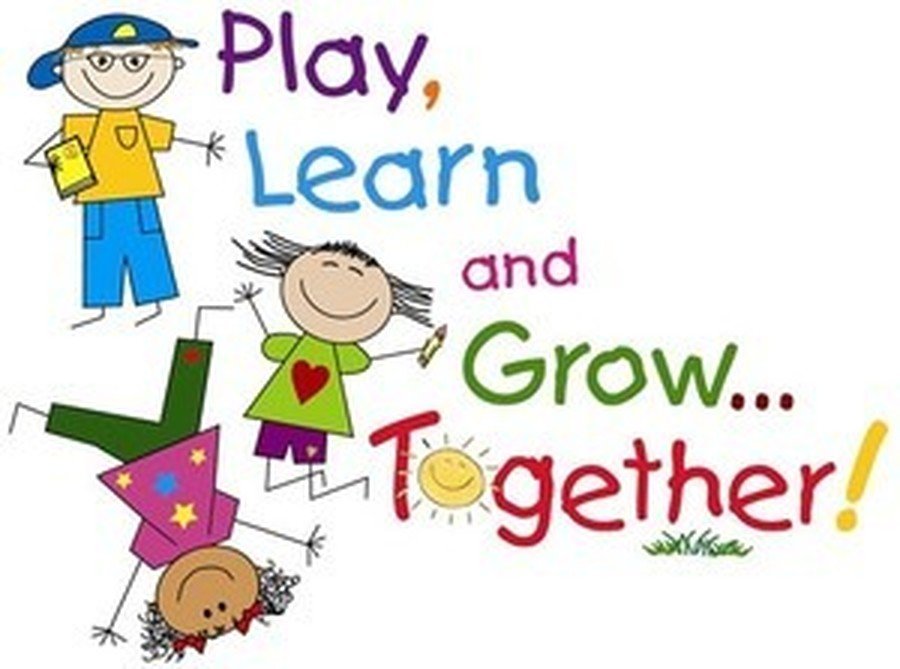 In Year 1,
We are kind.
We laugh often.
We do our best.
We are important.
We make mistakes.
We never give up.
We have lots of fun.
We have big dreams.
We are a team together.
We encourage one another.
We are respected and respectful.
We compliment, apologize and forgive.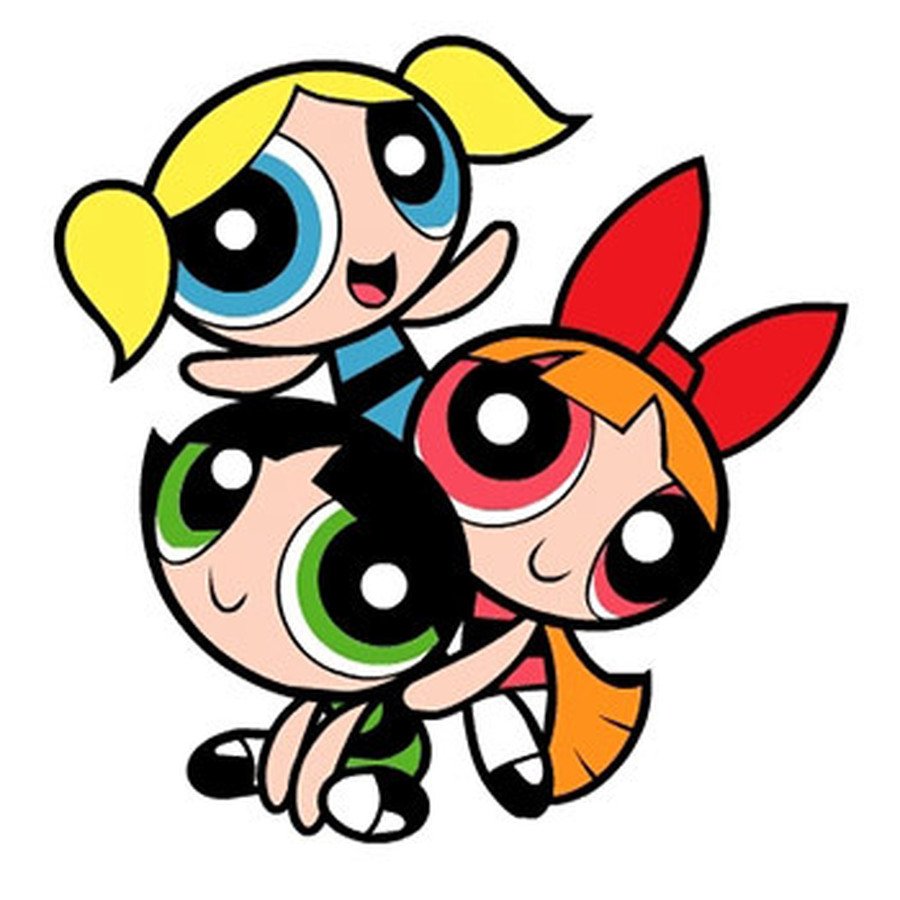 We are looking forward to helping your child to learn and have fun!
Our teacher is:
Miss Sobrado
Our teacher assistants are :
Mrs Coope
Mrs Miles
Class Timetable
| | |
| --- | --- |
| Day | Activity |
| Monday | Spelling test/Science |
| Tuesday | PE |
| Wednesday | Music/ Homework to be handed in |
| Thursday | Art |
| Friday | PE/ Show and tell/Homework handed out |
Year 1 Diary Dates: Spring Term
Tuesday 26th February. Life Bus visit.
Wednesday 27th February. Life Bus visit.
Tuesday 5th March. Parents Evening.
Wednesday 6th March. Parents Evening.
Thursday 7th March. World book Day.
Friday 15th March. Red Nose Day.
| Name | |
| --- | --- |
| a-e_Real_and_Alien_Words.docx | Download |
| Alien word bingo2.docx | Download |
| ch, sh, ee, qu, ck - real and alien words sorting activity.docx | Download |
| e-e_Real_and_Alien_Words.docx | Download |
| i-e_Real_and_Alien_Words.docx | Download |
| Module-1-Fake-Real-Cards-Phase-2-CVC.pdf | Download |
| Module-2-Fake-Real-Cards-Phase-3-GPCs.pdf | Download |
| Module-3-Fake-Real-Cards-CVCC-CCVC-blends.pdf | Download |
| Module-4-Fake-Real-Cards-Longer-Words.pdf | Download |
| Module-5-Fake-Real-Cards-Consonant-digraphs.pdf | Download |