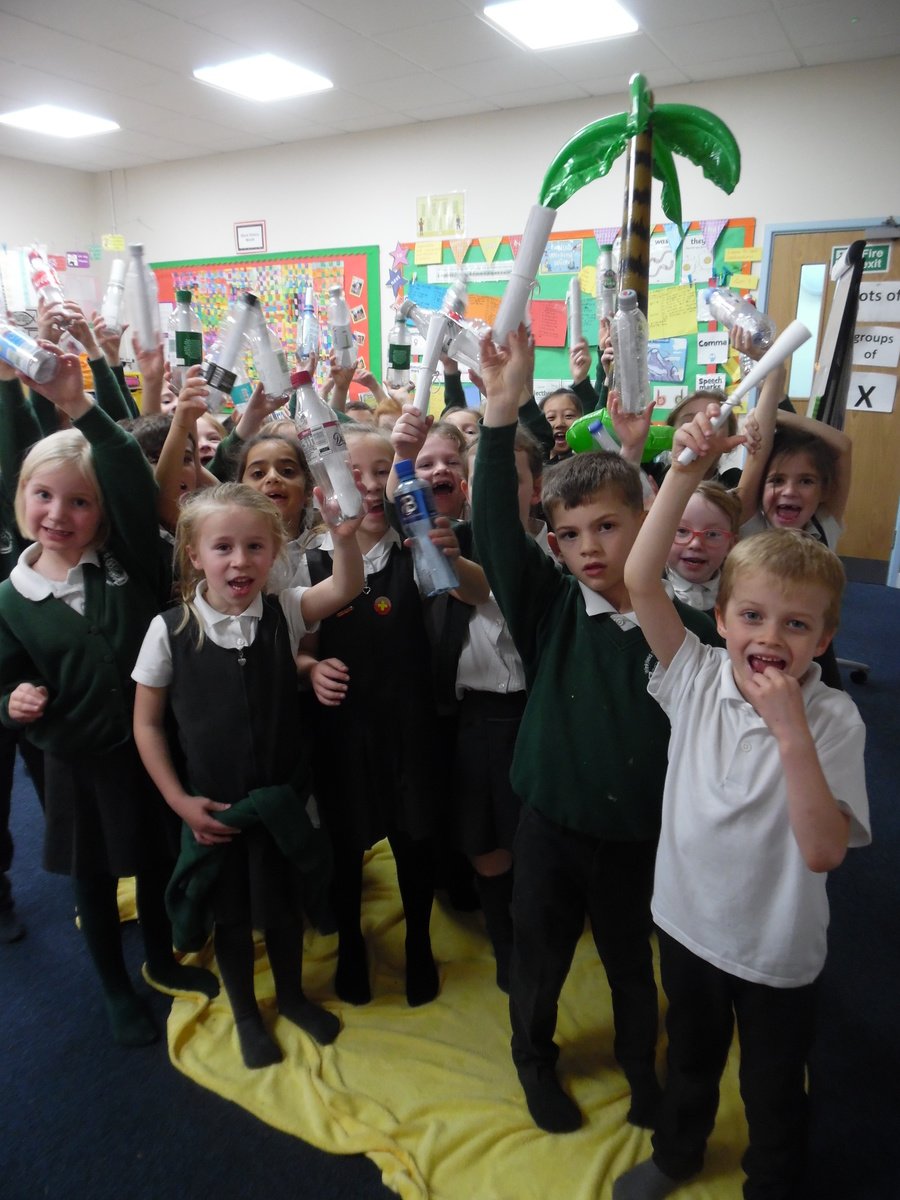 Welcome to the Year 2 class page!
In Year 2, we pride ourselves on working hard but also on enjoying ourselves and having fun. Research has shown that cultivating happiness in the classroom is crucial to your child's academic success. There's learning for learning's sake (because that's what we all do at school, right?) and then there's learning for the love of learning. That's where we want our children to be.
The children in Year 2 are lucky enough to be supported by a highly experienced team of class teachers:
Mrs Harris BA (hons), MA, PGCE
Mrs Hobbs (our brilliant Higher Level Teaching Assistant)
On here, you will be able to find useful information and updates about your child's learning. Our one BIG ask is that you hear your child read as much as you possibly can: we recommend a minimum of 4 times a week. Don't forget to sign their reading record books too! If you have any questions at all, at any time, please don't hesitate to ask.
Class Timetable
| Day | Activity |
| --- | --- |
| Monday | PE (indoor) / Music |
| Tuesday | Art |
| Wednesday | PE (outdoor) |
| Thursday | Science |
| Friday | Spellings / Topic / Show & Tell |
Extra Work: Spring 1
We've had quite a few children away with illness over the last week. Absolutely no obligation, but if you would like to help your child to catch up, I've uploaded some worksheets for you to print out at home.
Let's be kind to one another...
In class this week, we have been discussing the meaning of kindness.
Please reinforce this at home and ask the children to consider ways in which they have been kind so that they can report these back to class.
Year 2 Diary Dates: Spring Term
15/03/19: Red Nose Day
25/03/19: Visit from local fire fighters
05/04/19: End of Term
The latest from Year 2...
Mrs Roberts, a lecturer from Reading University, came into Year 2 on Friday afternoon, to talk to the children about her religion - Judaism - which we have been studying in RE.
We learnt some Hebrew, found out about some Jewish festivals, played with some Jewish toys, listened to a story about God and shared some bread. It was a really enjoyable and informative afternoon.