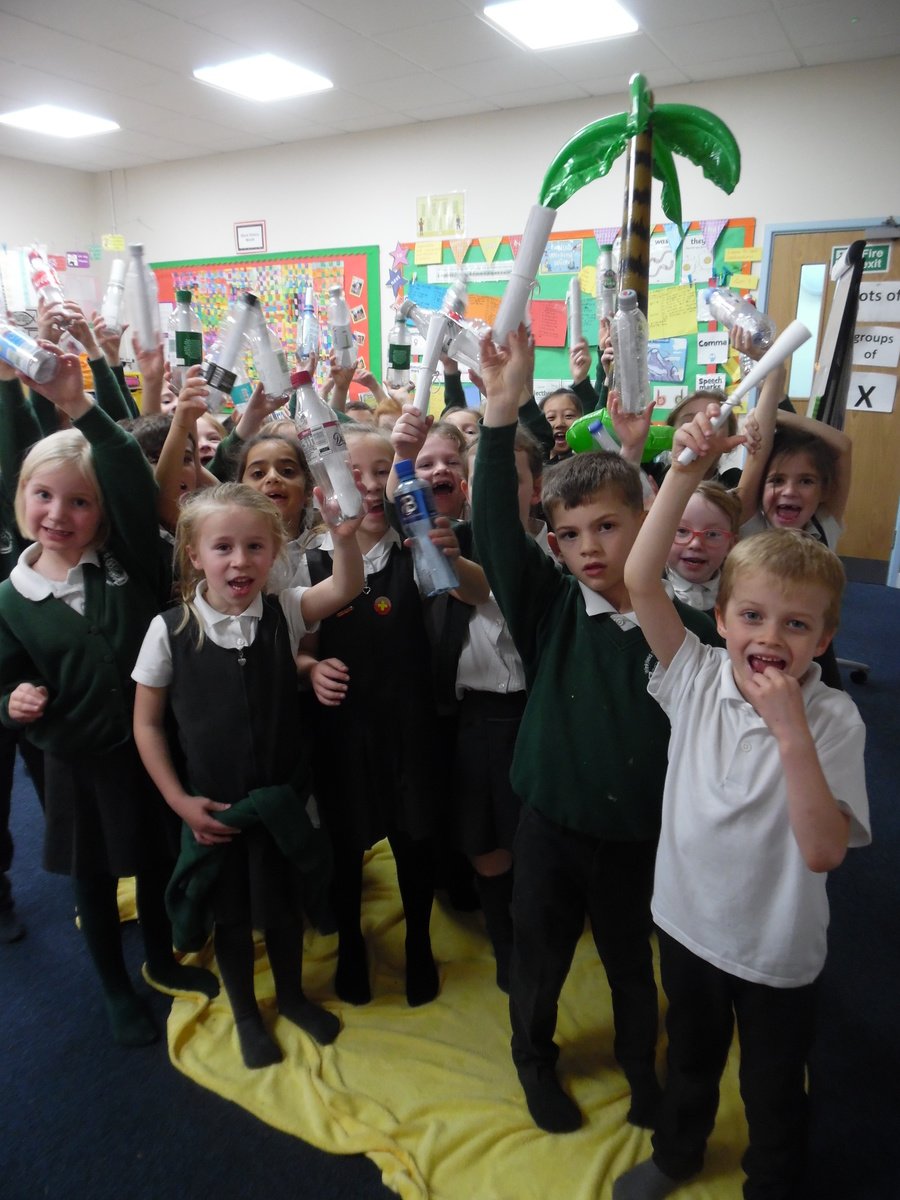 Welcome to the Year 2 class page!
In Year 2, we pride ourselves on working hard but also on enjoying ourselves and having fun. Research has shown that cultivating happiness in the classroom is crucial to your child's academic success. There's learning for learning's sake (because that's what we all do at school, right?) and then there's learning for the love of learning. That's where we want our children to be.
The children in Year 2 are lucky enough to be supported by a highly experienced team of class teachers:
Mrs Harris BA (hons), MA, PGCE
Mrs Hobbs (our brilliant Higher Level Teaching Assistant)
On here, you will be able to find useful information and updates about your child's learning. Our one BIG ask is that you hear your child read as much as you possibly can: we recommend a minimum of 4 times a week. Don't forget to sign their reading record books too! If you have any questions at all, at any time, please don't hesitate to ask.
Class Timetable
| Day | Activity |
| --- | --- |
| Monday | PE (indoor) / Music |
| Tuesday | Art |
| Wednesday | PE (outdoor) |
| Thursday | Science |
| Friday | Spellings / Topic / Show & Tell |
Good manners...
This half-term, we have been discussing the importance of good manners and particularly how these apply in the classroom environment.
Please reinforce at home the importance of listening, turn-taking and - particularly important - remembering not to shout out or interrupt when others are talking. Thank you :)
Star of the Week
Florry for amazing perseverance and working really hard in her mock SAT quizzes.
Maths Revision
Please help your child to remember these important rules ahead of SATS!
KS1 SATS
SATS will take place w/b 13th May. There will be two English reading papers and two Maths papers (arithmetic & reasoning) across a fortnight. These 'quizzes' are nothing for your child to worry about so please don't let them get anxious but we do, of course, want them to do their best.
Please support us in our efforts with early nights, lots of reading / questioning and by using the revision resources provided.
Many thanks,
Mrs Hobbs and Mrs Harris xx
The latest from Year 2...
In Science this half-term, we are studying plants and trees. We will be looking at photosynthesis, the importance of plants in the eco-system and even growing our own. Please take your children into the garden, talk to them about the names of different plants, flowers and trees and feel free to allow them to bring anything they discover into class, to share in 'Show & Tell'.
In Year 2 we are growing our own sunflowers. They keep changing, every day which is really exciting to see! When they are big enough, we're hoping to plant them out in the playground so that everyone else can enjoy them too :)
Orator of the Week
Berie for being a really careful listener, following instructions & answering questions despite all the obstacles she has to face.