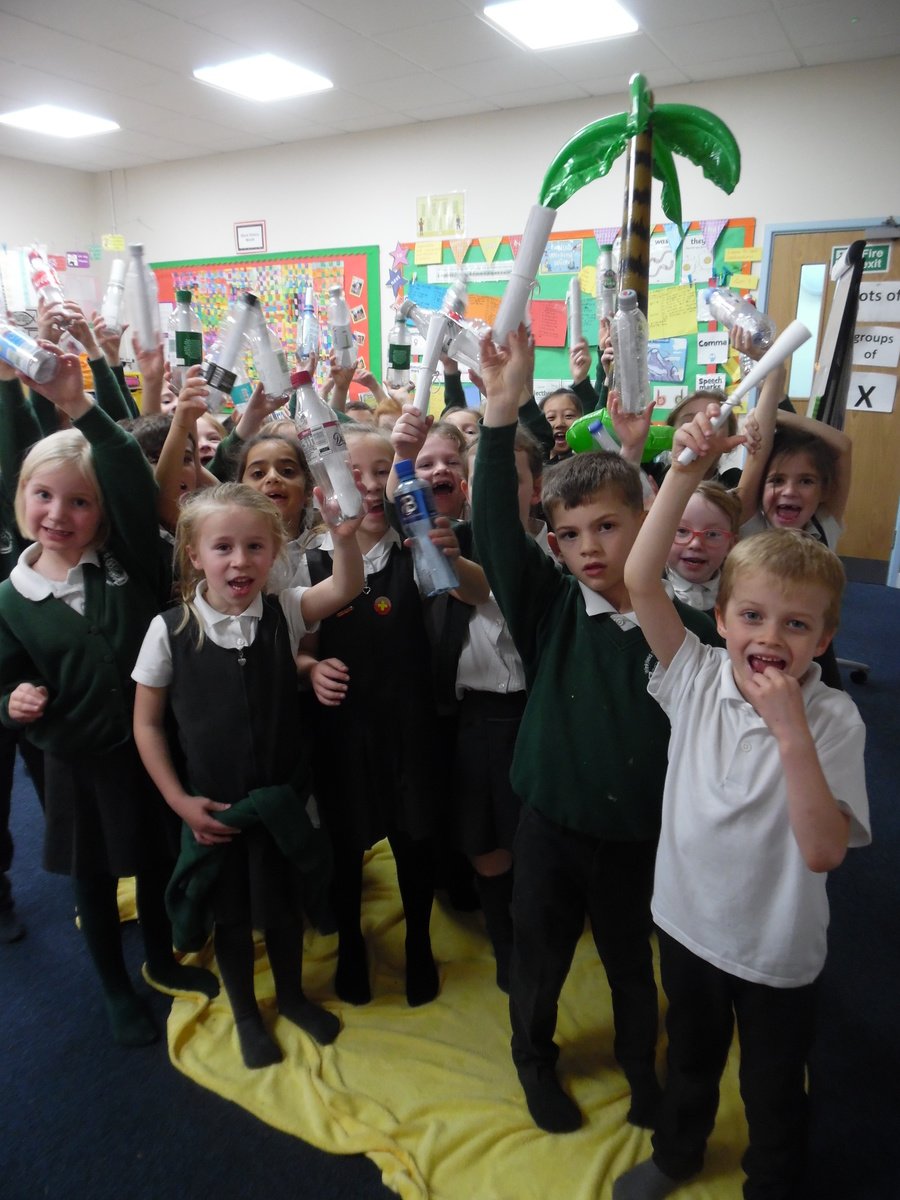 Welcome to the Year 2 class page!
In Year 2, we pride ourselves on working hard but also on enjoying ourselves and having fun. Research has shown that cultivating happiness in the classroom is crucial to your child's academic success. There's learning for learning's sake (because that's what we all do at school, right?) and then there's learning for the love of learning. That's where we want our children to be.
The children in Year 2 are lucky enough to be supported by a highly experienced team of class teachers:
Mrs Harris BA (hons), MA, PGCE
Mrs Hobbs (our brilliant Higher Level Teaching Assistant)
On here, you will be able to find useful information and updates about your child's learning. Our one BIG ask is that you hear your child read as much as you possibly can: we recommend a minimum of 4 times a week. Don't forget to sign their reading record books too! If you have any questions at all, at any time, please don't hesitate to ask.
Class Timetable
| Day | Activity |
| --- | --- |
| Monday | Science |
| Tuesday | Art |
| Wednesday | Swimming |
| Thursday | Swimming |
| Friday | Spellings / Topic / Swimming / Show & Tell |
Good manners...
This half-term, we have been discussing the importance of good manners and particularly how these apply in the classroom environment.
Please reinforce at home the importance of listening, turn-taking and - particularly important - remembering not to shout out or interrupt when others are talking. Thank you :)
Star of the Week
Amelie Reid for always being kind, thoughtful and considerate to others.
The latest from Year 2...
In Science, we have been growing our own sunflowers. Look how much they've grown!!!
If you would like to keep your sunflower and take it home to watch it flower, please bring in a named plant pot by Friday afternoon.
The Miracle of Metamorphosis
Orator of the Week
Florence for beautiful listening and brave speaking.