SEND Information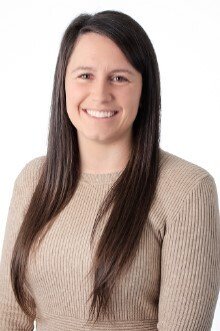 My name is Miss Moore and I am the Special Educational Needs Coordinator (SENCO) and Deputy Headteacher here at Winkfield St Mary's. One of my main responsibilities is for the day-to-day operation of our school's special educational needs (SEN) provision. I co-ordinate additional support for pupils with SEN and liaise with their parents, teachers and other professionals who are involved with them.
When supporting all children at Winkfield we use quality first teaching which is a style of teaching that emphasises high quality, inclusive teaching for all pupils in class. Quality first teaching includes differentiated learning, strategies to support the learning in class of pupils' with SEN, on-going formative assessment and much more.
If your child requires further intervention beyond the universal support then we shall implement these interventions; if it is felt that a pupil needs specialist interventions, then further conversations will be had with parents, teachers and specialist. If it if agreed that a pupil requires ongoing intervention, the pupil will be put on our SEN register and you will be invited in every term to meet with the class teacher to review your child's targets and discuss the provisions in place. The meetings will be held at the end of each term so your child's targets can be reviewed and new targets set for the next term. During each meeting, we will provide you a copy of your child's IEP (Individual Education Plan) so you are able to see how we are supporting them and how you can support them at home over the next term. These meetings will be arranged by your child's class teacher and will replace parents evening sessions.
If your child, no longer requires specialist or targeted interventions then they will be removed from the SEN register.
If you have any questions/ concerns about your child's progress or attainment, please do speak first and foremost, with your child's class teacher. I am on the gate most days however if you would like to discuss anything with me in addition or you can contact me via the secretary@ email.
Useful links to support children with SEN
Special Educational Needs: an overview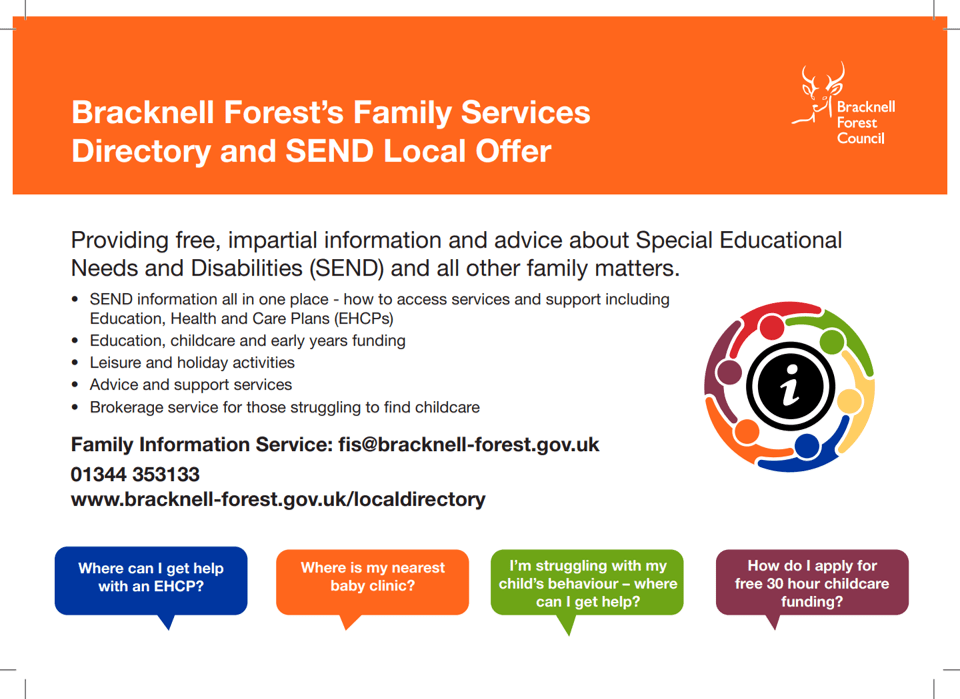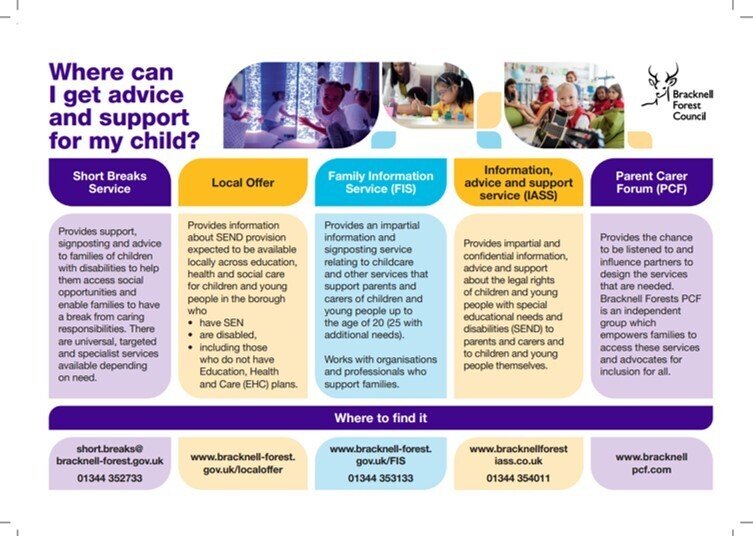 Please click on the links below to read the documents
| Name | |
| --- | --- |
| bracknell-forest-send-and-local-offer-information.pdf | Download |
| emotional-regulation-booklet.pdf | Download |
| getting-a-good-nights-sleep-gosh.pdf | Download |
| making-sense-of-sensory-behaviour.pdf | Download |
| meeting-sensory-needs.pdf | Download |
| mhf-the-anxious-child-booklet.pdf | Download |
| SEN Information Report - WSM Local Offer 2023-2024.pdf | Download |
| SEND and Inclusion Policy 2023-2024.pdf | Download |
| sleep-hygiene-information-gosh.pdf | Download |
| zones-of-regulation.pdf | Download |
Showing 1-10 of 10