Head Teacher's Welcome
Hello and a warm welcome to Winkfield St Mary's Church of England Primary School.
St Mary's is a very popular, one form of entry, Primary School whose histo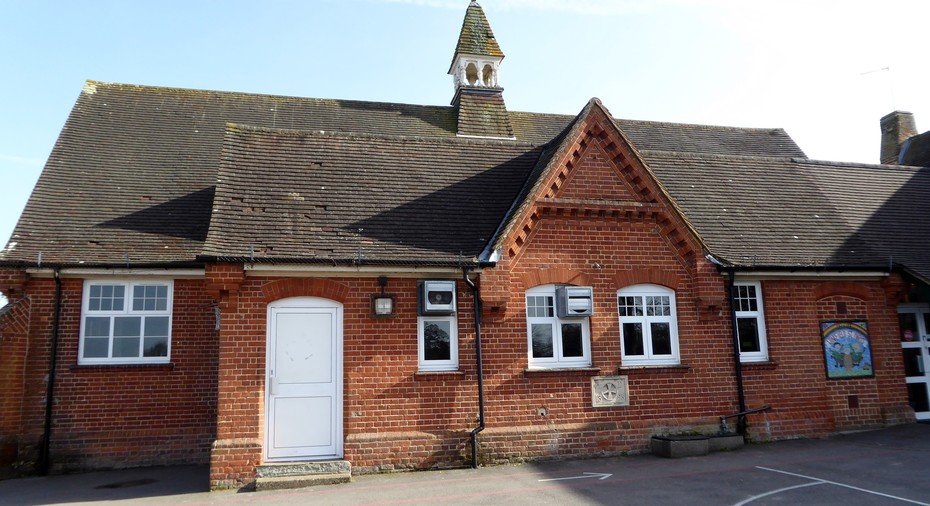 ry dates back to the 1870s. The original buildings have been extended and updated over the years to provide a modern learning environment whilst maintaining some delightful Victorian features.
As a voluntary controlled Church of England School, our ethos is naturally built upon Christian values and mutual respect, peace and love and we maintain strong links with the local churches and the local community, but we do, of course, welcome all pupils, parents, staff and visitors from any, or no, religious background.
We also value the effective partnership we have with our parents as we work together to enhance each child's learning. We aim to provide a happy, caring and stimulating environment in which your child can grow and learn with confidence. The staff and governors are committed to promoting high achievement and providing an exciting and innovative curriculum, which is both broad and balanced and provides for individual needs, so that all pupils are able to achieve their full potential in all aspects of their school life.
Our extensive range of extra-curricular activities also helps children to develop their different talents, interests and abilities. At St Mary's we do not believe that we are perfect, but we will all do our very best every day that your child is with us, and we are always ready to talk with you, the parents, in an open and honest way to discuss ways of becoming even more successful together.
With an open, caring, partnership established between school and home we can all enjoy a harmonious seven years together and the children will leave with fond memories and will have become happy, healthy and confident 21st century citizens, armed with the skills, knowledge and understanding they will need to enjoy happy and successful lives in the future.
We look forward to the opportunity of welcoming you and your child into our caring school community.