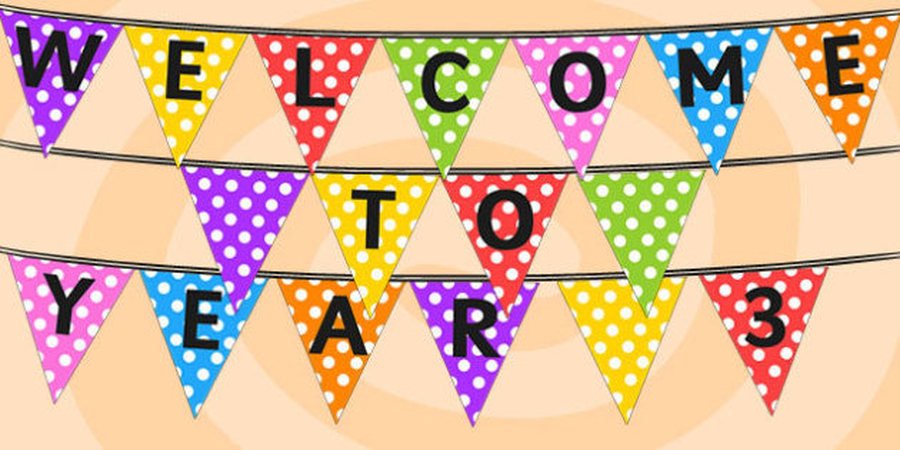 "I am come that they might have life!" John 10:10
In Year 3, we aim to be the best we can be, making sure we embody our school values as well as our class ones. We love to learn new things and have a lot of fun doing it!
Mrs Alley-Mohindra & Mrs C Turney
Respect - we respect the adults who help us, each other as well as our school and its property.
Excellence - we strive to be excellent by working hard and trying our best.
Awareness - we are aware of how everyone is special and unique.
Courage - we are courageous with our learning and love trying new things and challenging ourselves.
Honesty - we try our very best to make the right choices and to tell the truth.
Looking ahead to Spring Term, we move slightly closer to home away from The Ancient Maya to Anglo Saxons and the Viking Invasion. A trip to Butser Ancient Farm is booked for March. Watch this space!
Diary Dates - Autumn Term
Monday 9th December - Y1&2 dress rehearsal
Friday 13th December - Christmas Lunch and jumpers
Monday 16th December - Home learning tasks due
Tuesday 17th December - KS2 Carol service @ 6pm
Thursday 18th December - End of term 2pm
---
Class Timetable
Monday - Reading skills, Computing and PSHE
Tuesday - Handwriting and RE
Wednesday - Reading skills, Science
Thursday - P.E and Music
Friday - PE and Art/Topic
---
Spellings for Autumn Term
| | |
| --- | --- |
| Suffixes (-s, -es, -er, -ed, -ing) | Prefixes (un-, dis-, mis-, re-) |
| Contractions | Words with /ei/ sound spelt with 'ei, eigh, aigh or ey' |
| Homophones | Words with /i/ sound spelt with 'y' |
Words with /g/ and /k/ sound spelt with '-gue' and '-que'
On this page you will find useful documents relating to home learning and important Year 3 information. As always, thank you for your ongoing support and if you have any questions, please do not hesitate to speak to one of us.
Useful Documents