Meet The Governors
Hilary Smethurst-Evans - Chair
I joined the Governing Body of WSM as a Co-opted governor in 2016. A musician and educator by profession, I currently work for ABRSM as their Teacher Development Manager. Away from my 'day job' I love the time I spend teaching and conducting a student ensemble and in my spare time I have been known to bake a few cakes. I am enjoying the opportunity to challenge and contribute to the running of Winkfield St Mary's and am delighted to be a school governor.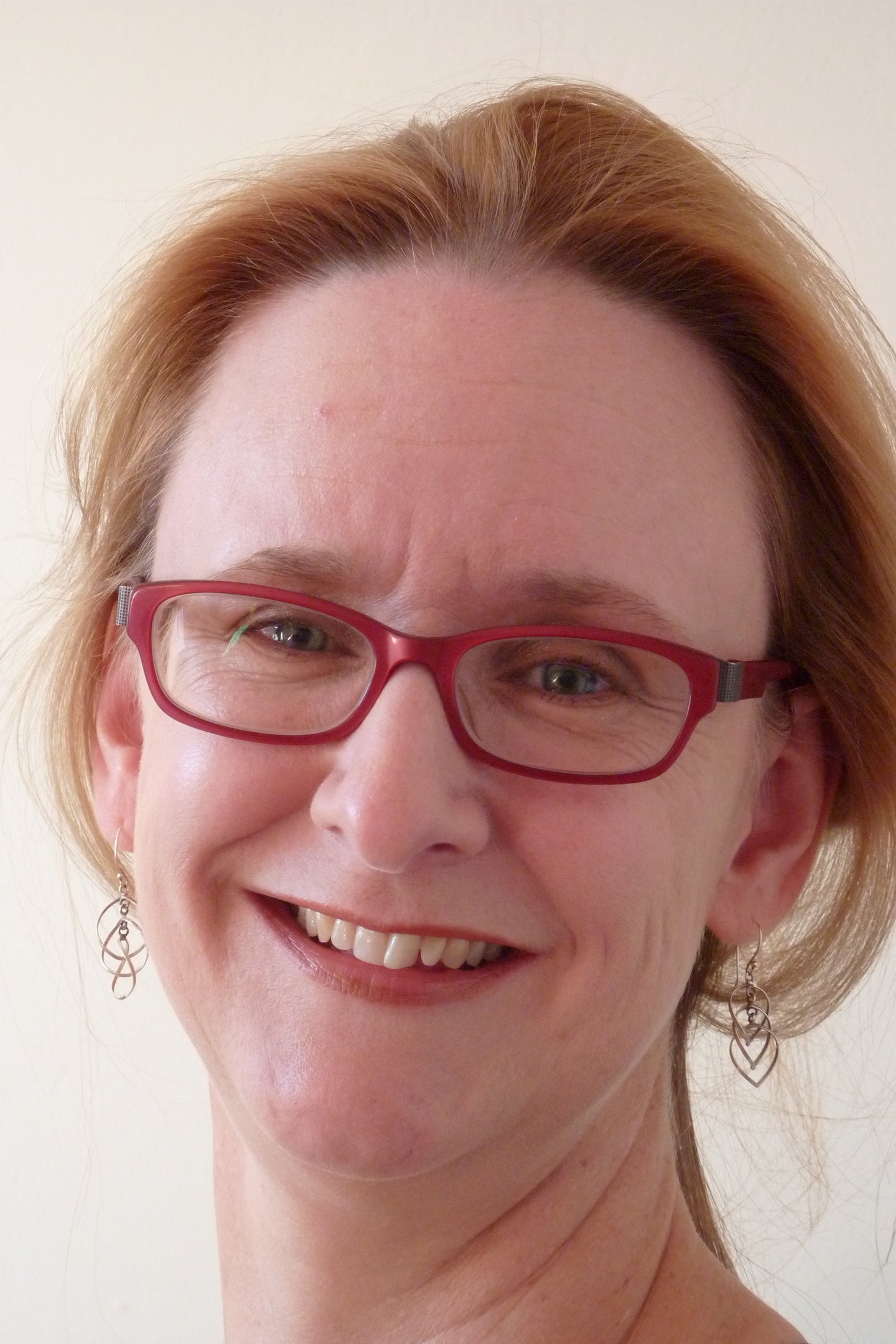 Amanda Hall - Vice Chair
Being a governor is really rewarding and a great way to be more involved with the school. I joined the Governing Body in 2016, initially as a Parent Governor before becoming a Co-opted Governor. My sons both love the school and it's great working with the Governing body and staff to ensure the best outcomes for our children.
In my student recruitment, admissions and marketing role at Brunel University London, I work with schools, sixth forms and prospective students/parents across the UK and internationally. I have a keen interest in education strategy at all levels.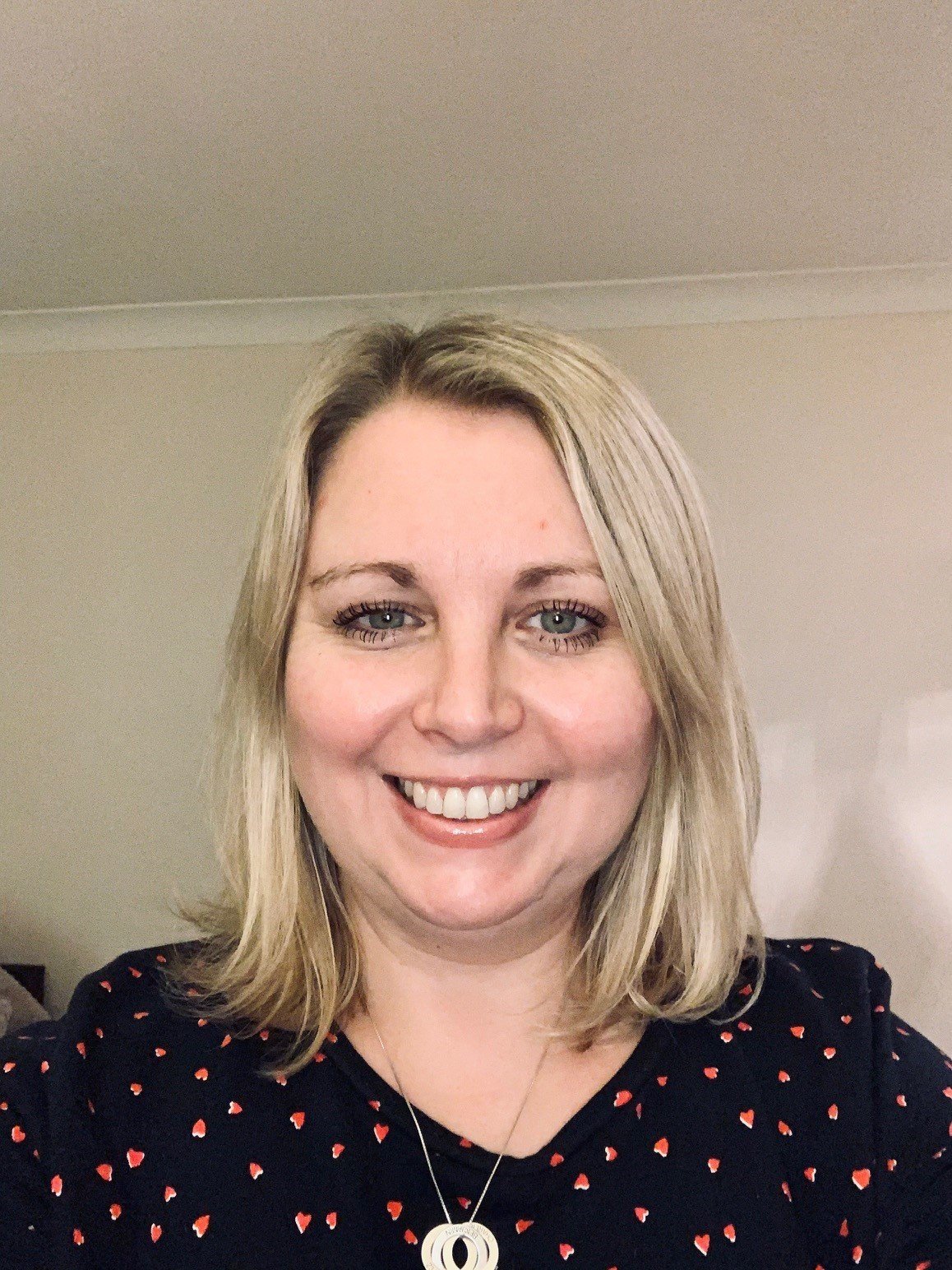 Julian Brecknock
I have been a governor since 2012, and am now the Local Authority governor. I am responsible for Special Educational Needs and Disabilities (SEND) and for monitoring delivery of the national curriculum and pupils' progress, bringing my professional experience in data analysis. I very much enjoy working with the school management team, we have a varied set of skills that combine to make up an open, honest and proactive governing body.
Philip Wray
I have been a governor since December 2016, volunteering my professional expertise within finance, so that it could be utilised by the school stakeholders to help develop and progress the school.
I have one child at the school in Year 5, while my eldest 'graduated' back in 2021.
I strongly believe in the community spirit, with everyone coming together for the greater good and believe this is one of WSM's core strengths.

John Sawford
My name is John Sawford & I became a Co-opted Governor in September 2021. My two grown up sons attended St Mary's in the late 90's and I live locally, so when I saw the school was looking for Governors I had no hesitation in applying.
I retired in 2020, so have time to support the school. I served on the Head Teacher appointment panel and am delighted that I am Mrs Tomkins Governor Mentor & chair her Performance Review Panel.
My career was finance and general management focussed, so I also serve on the Finance Committee.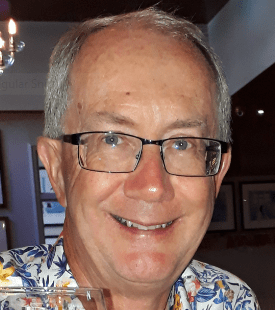 Patrick Mukholi
I am originally from Kenya trained as an Agricultural Engineer and later called by God to the Church ministry.
As a Foundation Governor I am appointed by the Diocese. I am responsible for the foundation Christian ethos of the school to ensure that it is sustained and developed. I keep and maintain links with the St Mary's Winkfield Church and the Diocese of Oxford. It is my role to help focus all decisions and discussions within the context of the Christian foundation of the school.
I also monitor pastoral care within the school, which includes pupil welfare. The spiritual care of the school community is especially important.
All children Christian or not are valued by God and the church and are individually unique. Together with other governors, we have a mission to help each pupil to fulfil their potential in all aspects of their personhood: spiritually, academically, socially, morally and physically.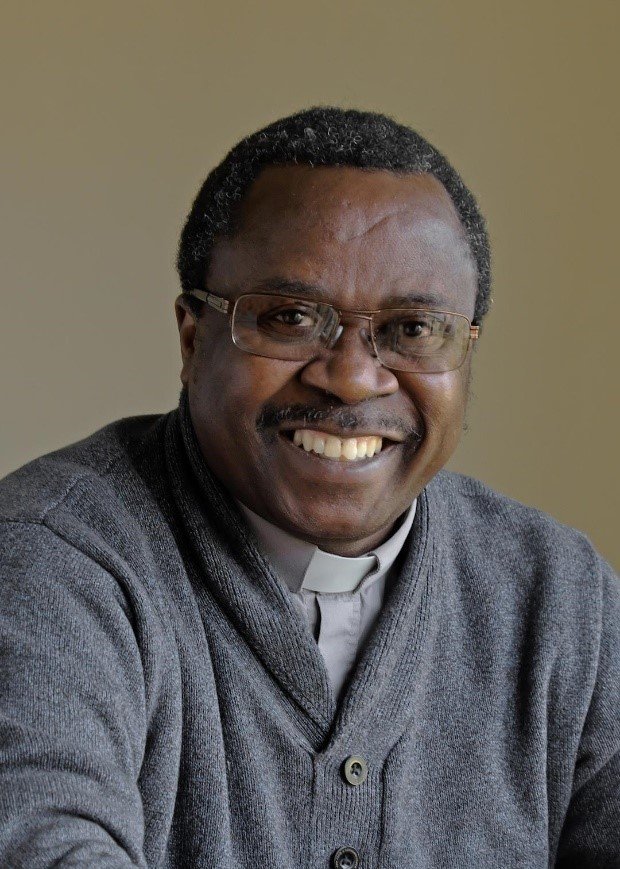 Lisa Fazey
Being recently appointed as staff Governor at Winkfield is a privilege. Having worked at St Mary's, in various roles, for the past 7 years has enabled me to gain a deeper understanding of the education system and how to support children on their learning journey. Being able to help nurture each child's learning along with building relationships with parents is an important part of my role as a class teacher.
My family and friends are really important to me and I love spending time with them, whether that maybe be a game of badminton or a meal together.
I hope to continue building upon our schools firm foundations by following our school and Christian values.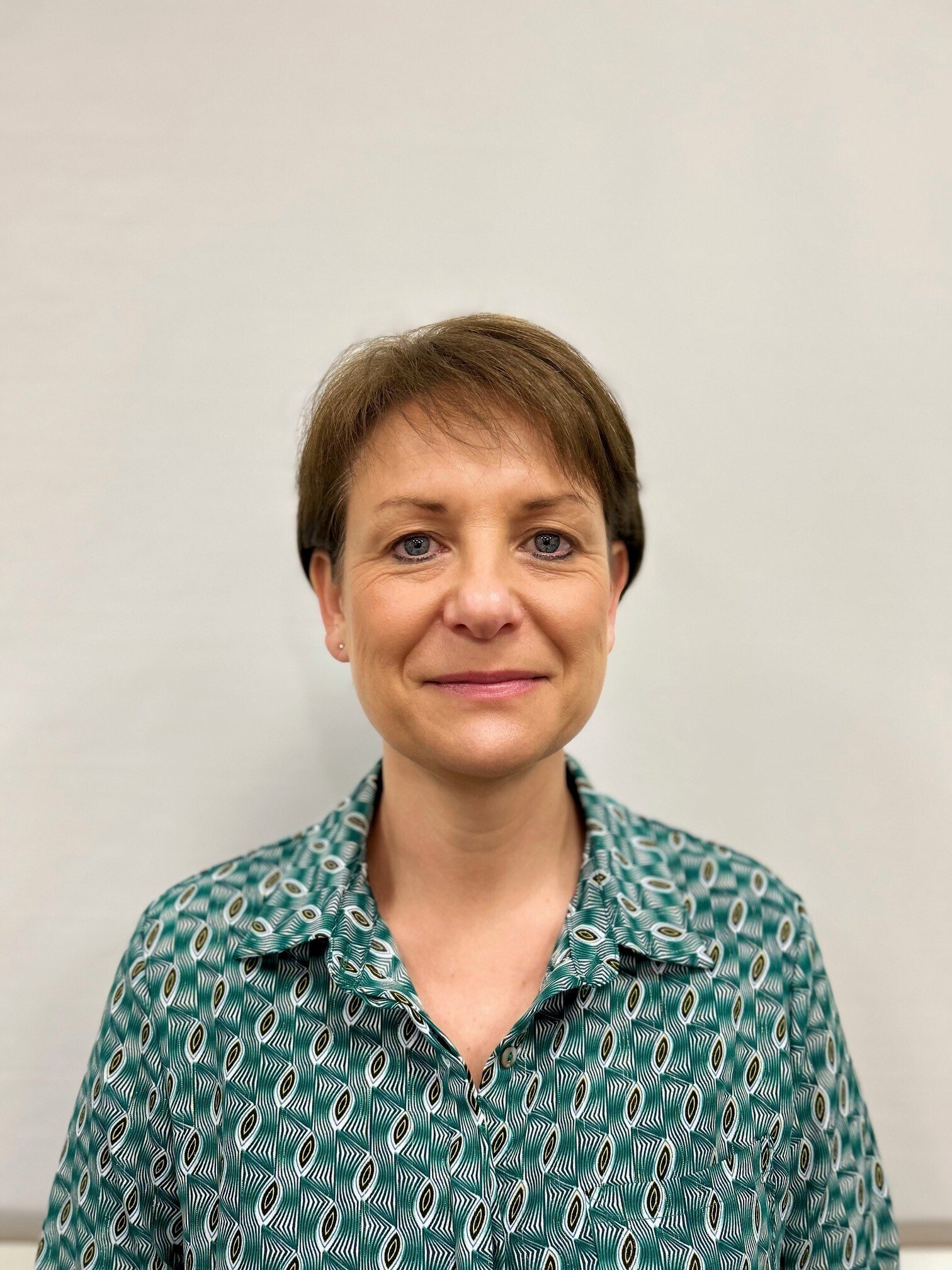 Louise Farrar
It is a privilege to be joining the Governing Board at Winkfield St Mary's. My background is in teaching, working in Independent Schools in London for over 30 years. I have held a variety of leadership responsibilities and am currently Head of Pre-Prep at Lambrook School. I have been involved in all aspects school life and have a particular interest in curriculum development and pastoral care. In my role as a Governor, I hope to use my skills and knowledge to support the Head and Governing body in providing the best possible education for each child and to ensure the school thrives in the future.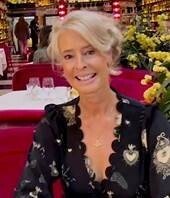 Gemma Lenton
I support the Governing Body as clerk, bringing my experiences as a Workforce Development Specialist for Wokingham Borough Council and previously as a PA. My role is to advise on procedural and legal matters, to take minutes of meetings and carry out administrative tasks for the Governing Body. I can be contacted by email clerk@wsmschool.org or via the school with any queries you may have, or if you would like to know more about becoming a governor.
We are currently convening monthly as Full Governing Body, Committees are currently suspended until further notice.